Need some inspiration in the form of Jubilee baking? Look no further!
We had our own Jubilee celebrations here at the Miss Selfridge offices. Yes, in British style, we spent the afternoon decorating our outside courtyard for the occasion, and yes, we had to make a mad dash indoors when it started to rain!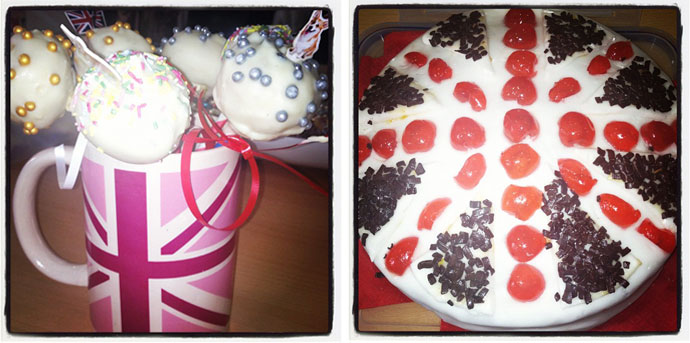 We had a bake off with prizes for taste, look and originality (won by the cake popsicles) and a prize for the best crown.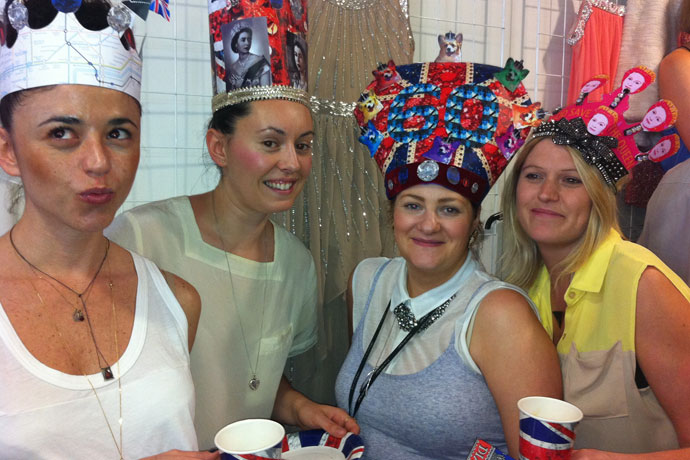 The design team put everyone else to shame with their creativity!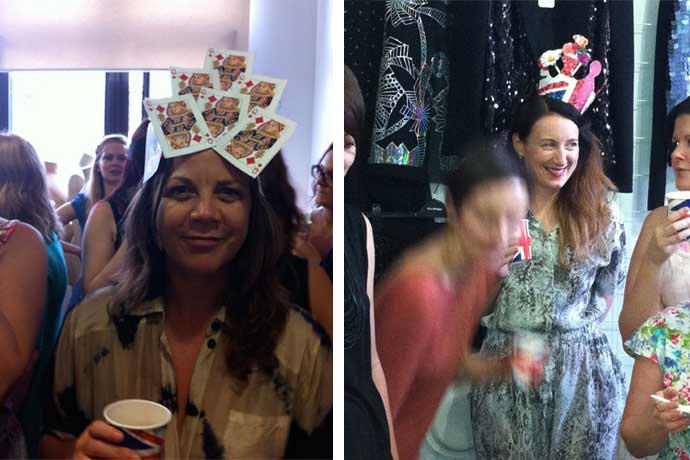 Enjoy all these yummy photos. It tasted as good as it looks!